MEET TONY
---
Tony started playing drums at age four, and by age five he was already laying down the grooves to Chuck Berry and The Beatles. His first original band was formed at age eight, where he began playing professionally.
His major influences were blues and jazz, but his scope went much further. After graduating from High School, Tony attended Berklee College of Music in Boston on scholarship, where he graduated cum laude after two years.
Tony completed his Masters Degree in Jazz Performance at the Manhattan School of Music where he studied with Justin DiCioccio and John Riley. With New York City as his new home, he rediscovered his childhood back beat roots and met his mentor, Steve Jordan. His influences include Jim Keltner, Steve Ferrone, Steve Gadd, Keith Richards, and Ry Cooder.
Tony has a loose approach, he is fluid in many different styles of music ranging from Latin/Funk to R&B and Rock. His performances include artists such as: Delbert McClinton, The Amazing Rhythm Aces, Moby, and Chris Barron of The Spin Doctors.
Tony currently resides in Nashville, Tennessee and is active in the music scene, which includes recording, songwriting, producing, playing gigs and touring.
---
Tony has played drums on endless amounts of TV and Radio commercials and an Emmy Award winning Documentary Soundtrack (The Lew Rudin Way). He has played with Grammy Award winning artists including: The Amazing Rhythm Aces, Delbert McClinton, Leroy Parnell, and Bekka Bramlet. Additionally he has played with Lew Soloff, Felicia Collins (David Letterman Show), Tom Jones, Dave Pahanish and Roy Hargrove, Tabitha Fair (James Taylor) and Kiku Collins (Beyonce).
Soundtracks: The Lew Rudin Way (documentary film) – 2008, Emmy Award Winner, Cayman Went – 2008, The Good Student – 2006,
Death Dealer (film starring Henry Rollins) – 2004, Natural Born Killers – 1994
He proudly endorses Innovative Percussion Drumsticks, Soultone Cymbals, Evans Drumheads and Direct Sound – Extreme Isolation Headphones.
---
Tony composes music for film and television. He is a multi-instrumentalist and produces and records music for many TV Shows including: Duck Dynasty Theme Music, Hawaii 5-0, Pawn Stars, Walhburgers, Texas Rising, North Woods Law, Moonshiners, Queer Eye For the Straight Guy, and Sesame Street.
His music is featured on many networks including: ABC, CBS, ESPN, National Geographic, A&E, MTV, Nickelodeon, Lifetime, Animal Planet, Bravo, TLC, DIY, Cinemax, Discovery, Food Network, and HBO.
He also composed scores for a documentary film, Home Again in 2011, and a short film, Quitters in 2005.
---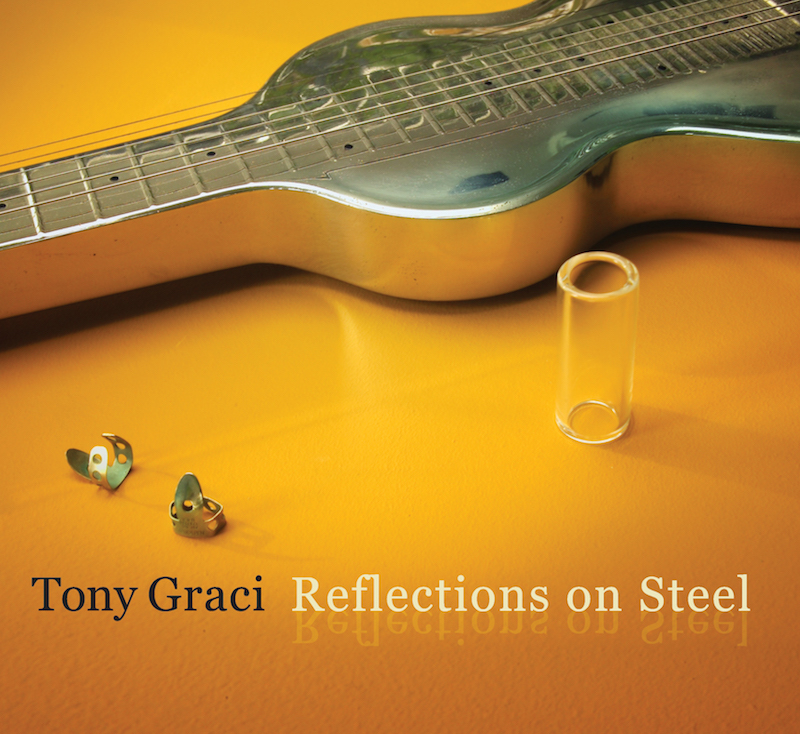 Having long used the guitar as an opposing voice to his drumming, Tony has composed a series of reflective tunes inspired by his love of slide and lap steel guitars.
"Reflections on Steel" is a collection of 14 instrumental tracks which were inspired by and reflect fingerpicking and slide guitar styles from diverse backgrounds, including Spanish classical, contemporary DADGAD, American country western, blues, folk and Hawaiian slack key guitar.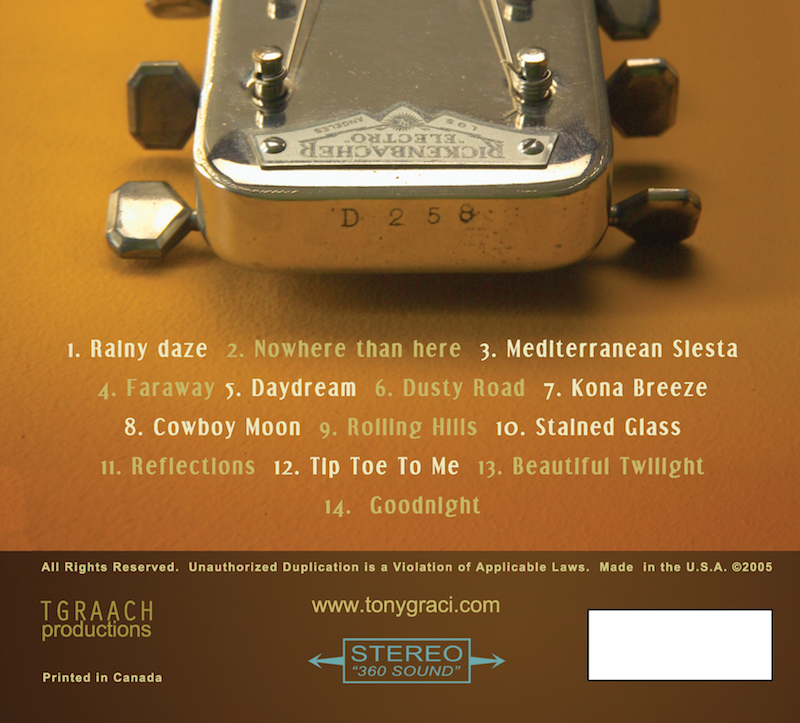 VIDEO
Click the button to view my playlist of TV Commercials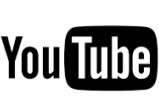 AUDIO
Click the button to listen to my music on Soundcloud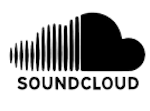 VIDEO
Click the button to view my live drumming work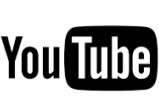 I'm available to play drums, arrange, and produce on any of your projects. I am also equipped to record vocal tracks.
Please feel free to contact me if you have any questions.
– The Graach –
---